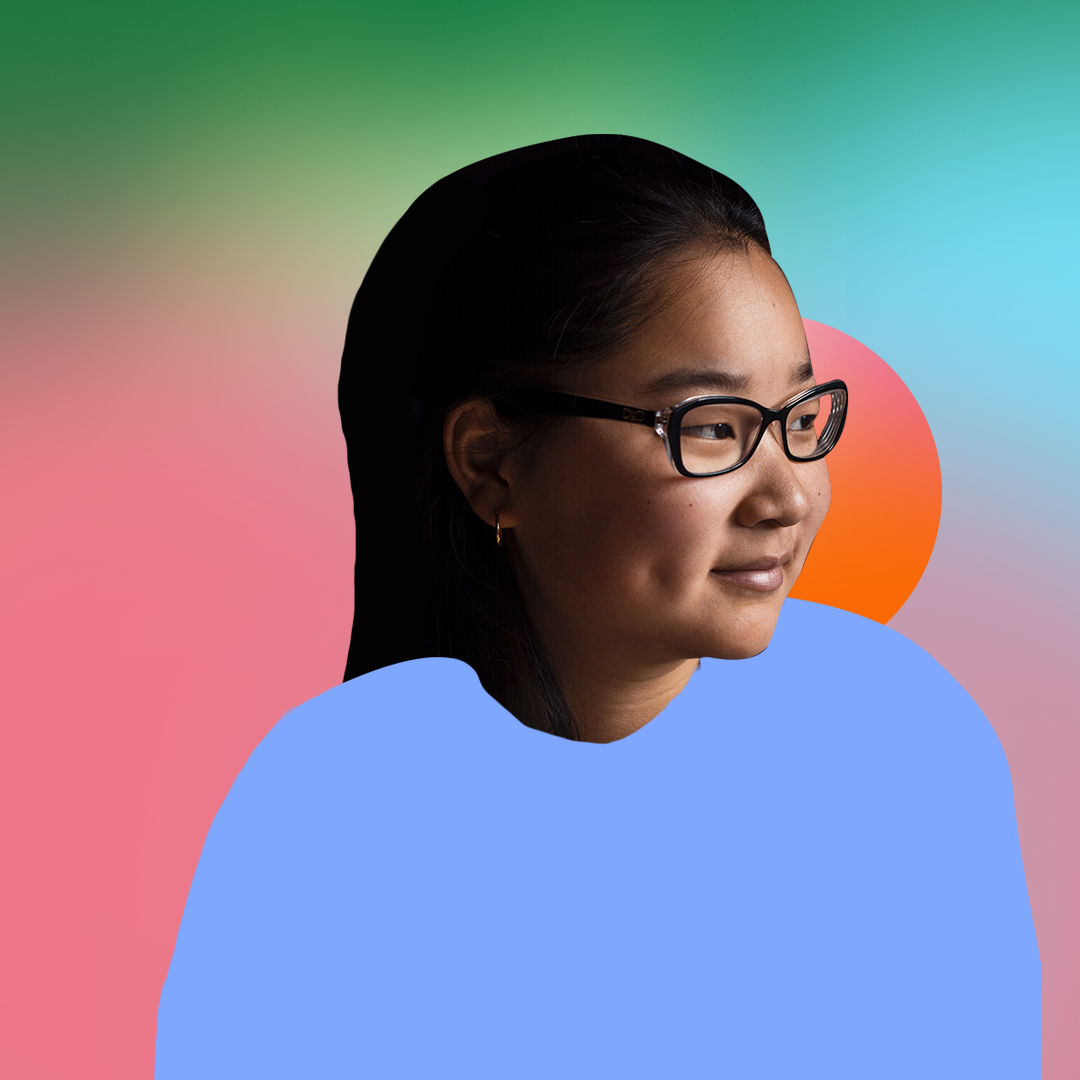 2020 Adobe Innovation Grants.
Findings & Resources
Media Communications
Media Content Creation - Online Teaching Innovation. 


Peter Marcato 
Media Content Creation is a core unit in the Bachelor of Media and Communication which focuses on providing practical skills in audio, photography and video. These skills underpin the other practical units in the degree. It was important to retain the interactive and individualised nature of the instruction in this unit as we shifted online. The answer was technology. We needed tools and affordances that go beyond what Canvas could offer, so we looked for a more elaborate teaching apparatus to allow for elements of student interaction and also delivery of a high-quality presentation. 
​​​​​​​
What did you find out during this project? These can be general or specific but this page is public so please ensure your work is designed for that context. This material can be in any format (text, blog, podcast etc) but needs to be linkable from here.
Link resources here that other academics can use. T
his could include assessment briefs, rubrics, frameworks, a teaching methodology or teaching philosophy. This may also include examples of student work, teaching narratives or tutorials. Anything that can be transferred and used by other teachers.  
For Swinburne-only work we can link from Canvas or the LTU intranet.
If you have a project, a methodology or experiment in teaching that you'd like to share please get in contact. Even if it didn't work, perhaps that's also something we need to share and discuss. 
Digital Literacies.
Best Practice