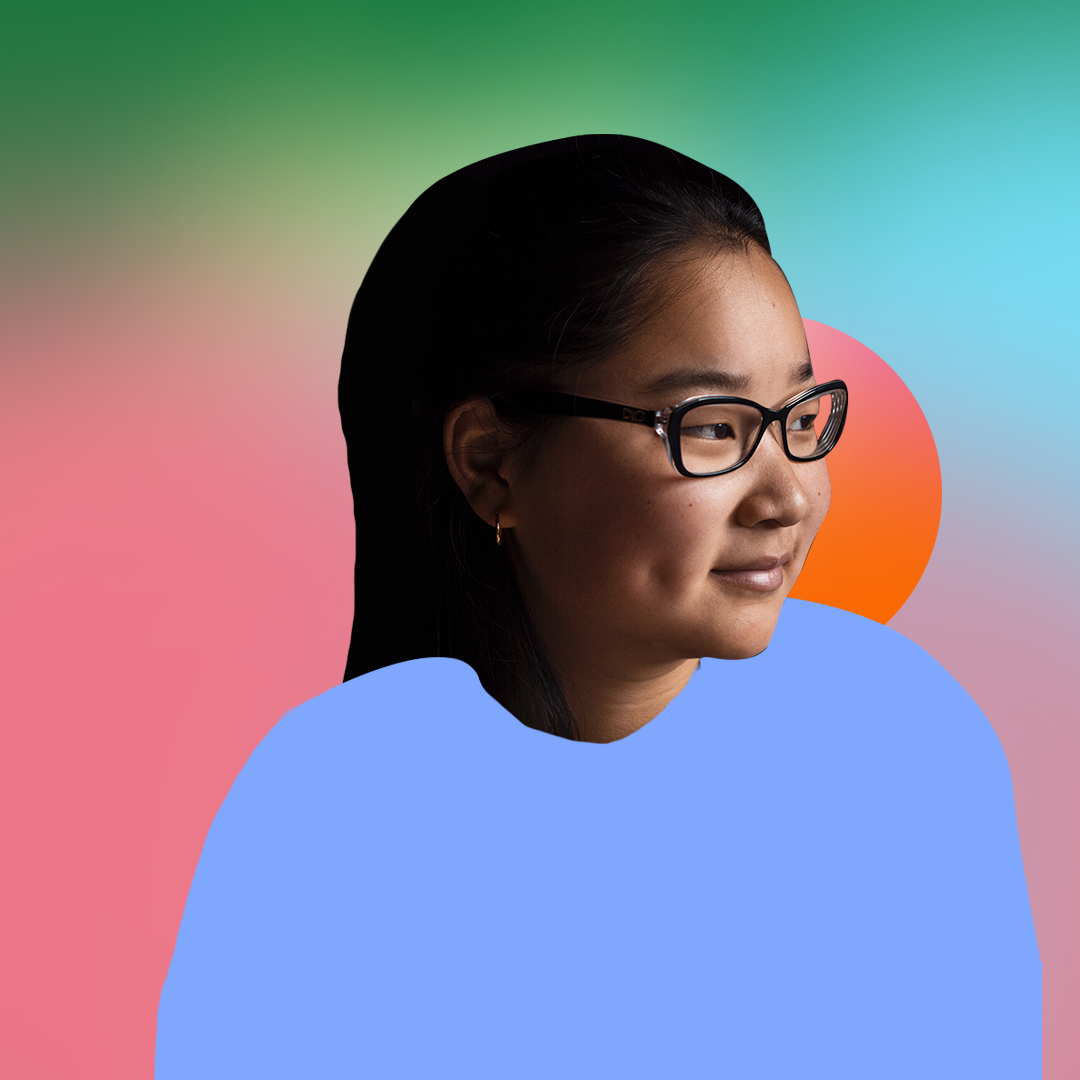 Digital Literacies.
Best Practice
In 2020 we had 10 Adobe Innovation Grant projects driven by 13 teachers from across Swinburne. Below are the overviews of these exciting projects.
Come back soon to find out about the outcomes to be published early 2020.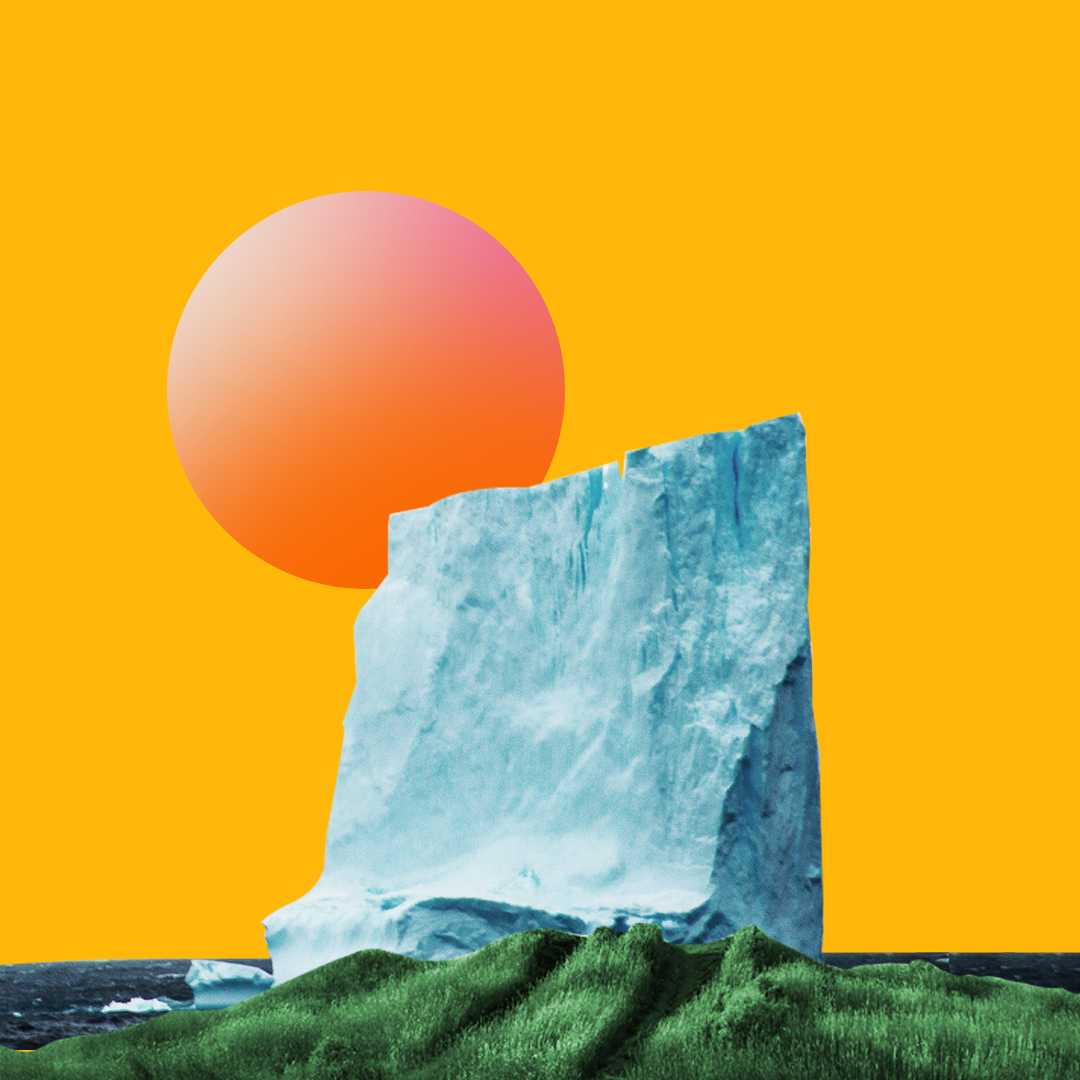 A partnership between mathematics and education, this project supports students to create a digital artefact that communicates innovative mathematical ideas to the general public. Focusing on storytelling within STEM, this project takes the form of a competition to promote the use of narrative in mathematics education as a practice that can change perception of maths for school learners. Working in cross-disciplinary teams, students will need to tell a convincing story (using digital media) of why this topic is relevant and why it is important to our society.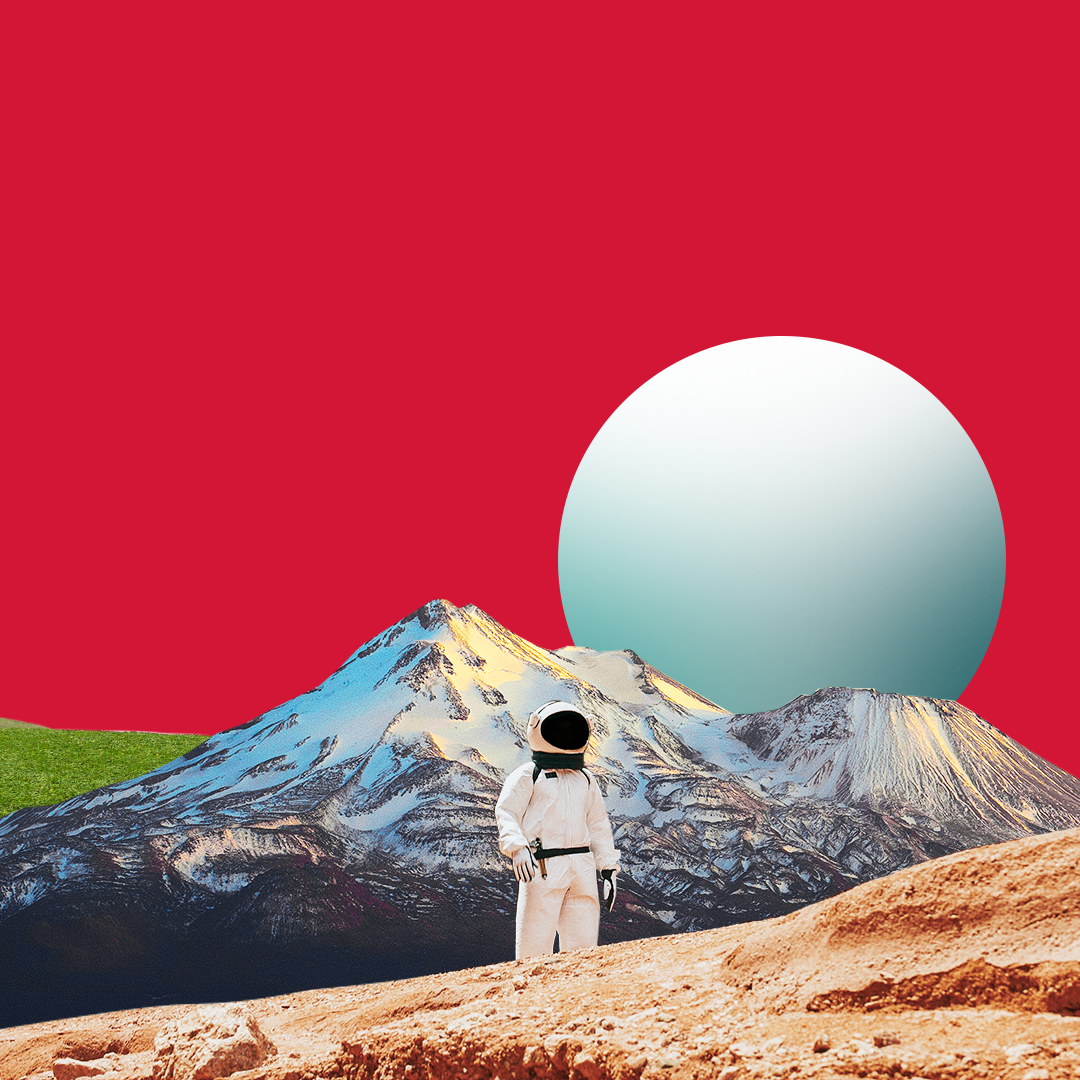 Product Design Engineering & Industrial Design
Providing a Canvas Commons Module for staff and students containing learning and teaching resources for students to create a 2-minute movie that communicates sophisticated ideas within discipline to a wider audience. This project facilitates Product Design Engineers and Industrial Design student storytelling as an alternative assessment piece where students have been traditionally required to make use of oral presentations.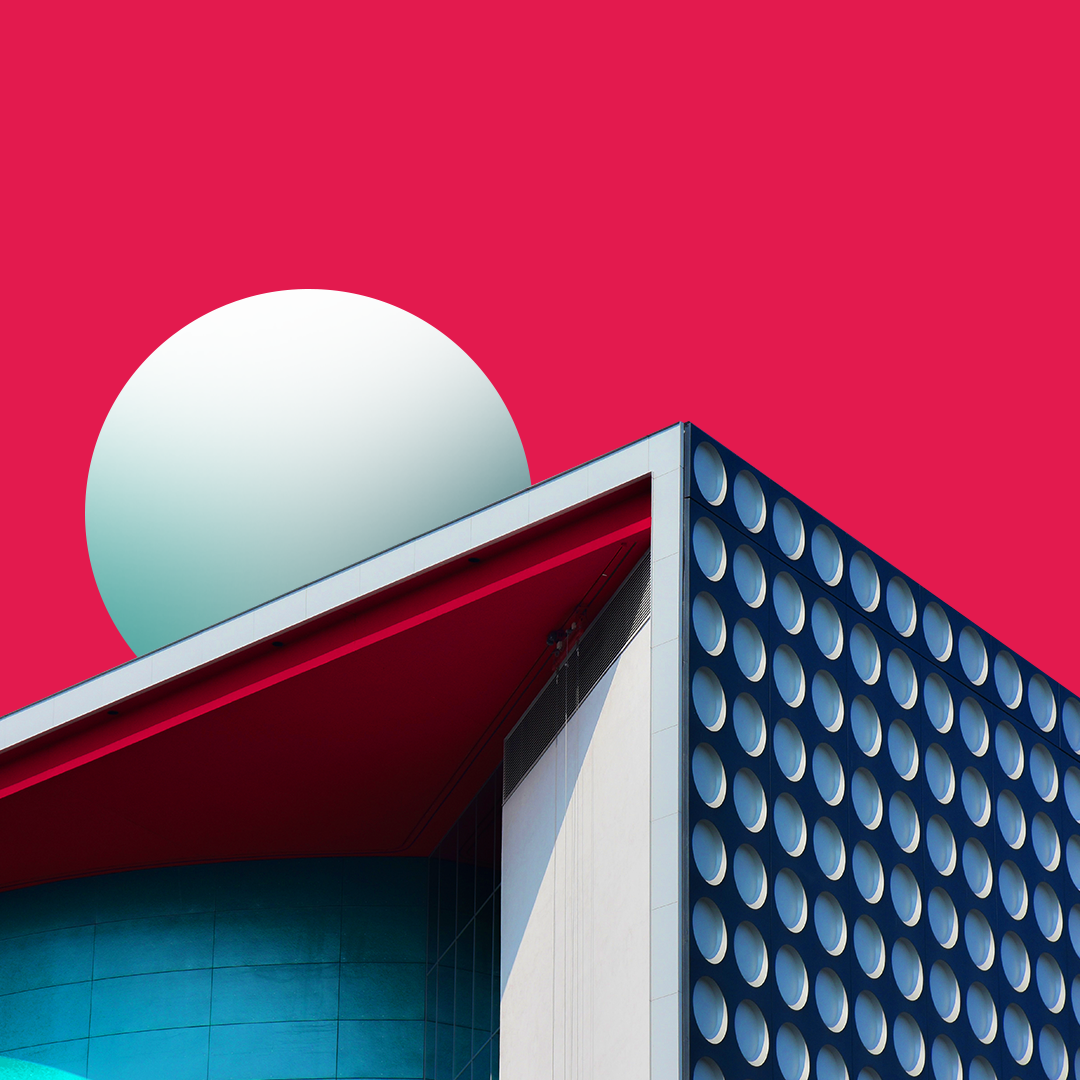 Science
This project looks at one of the assessments in the "communication for scientists" unit in the School of Science which is aligned with the lecture: Pitch it Clever and the relevant authentic activities in the tutorial class. Science students will be supported to submit to submit 2 minute video pitching their STEM idea with economic impact, linked with our industrial partner Insurance Australia Group (IAG) vision. This assessment will improve students' communication skills as an entrepreneur via digital literacy to be ready for their future career.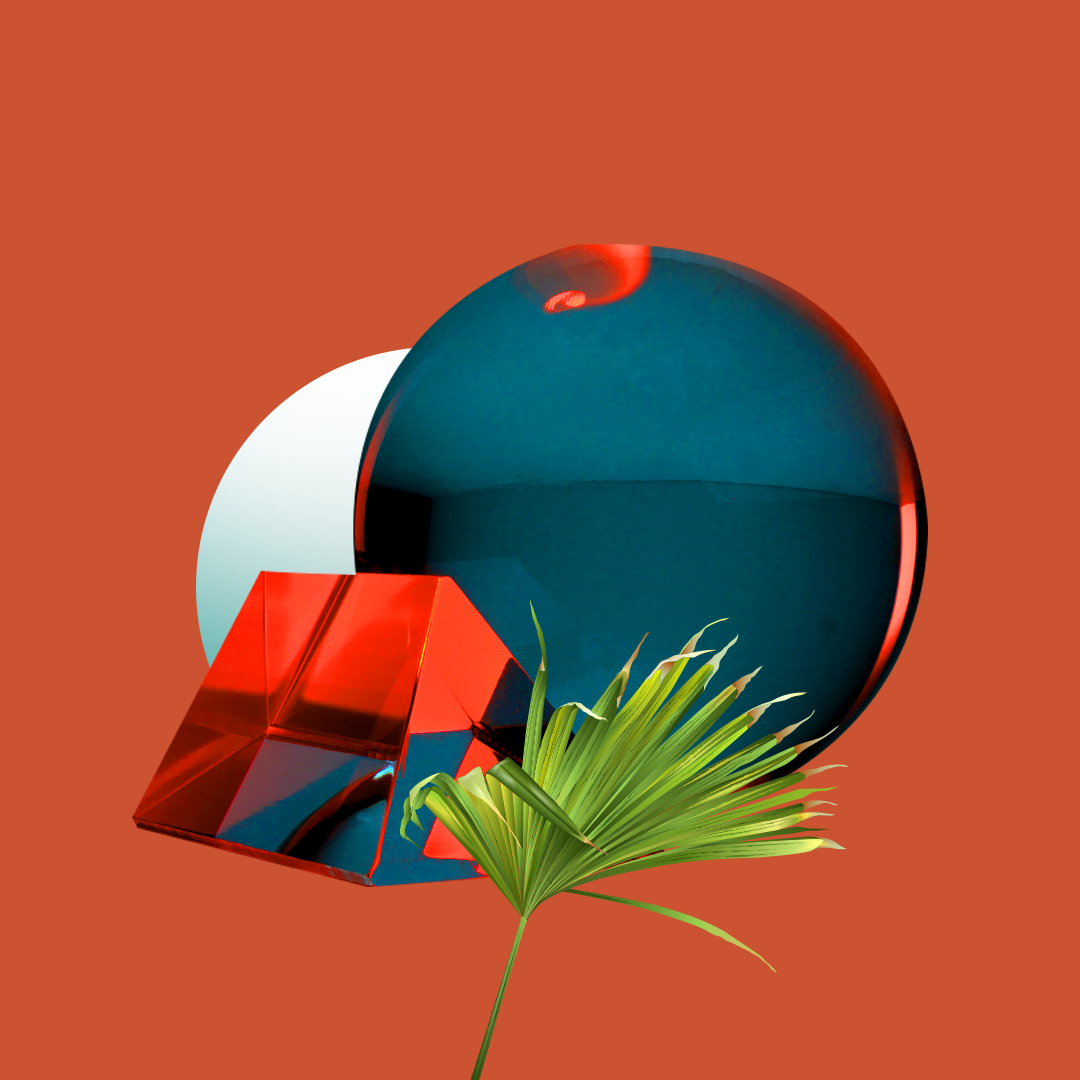 The 'Digital Bootcamp', is a blended-learning series of 'modules' created to provide students with self-paced, at-home instruction in technical skills, which can stand alongside in-class instruction when we return to campus. The first part of the bootcamp is a series of modules that instruct students in editing a news video package using Premiere Pro. Looking forward, the Digital Bootcamp will be offered as a key pillar of the journalism major, with the potential to expand it to other Media and Communications subjects and the postgraduate space in 2021.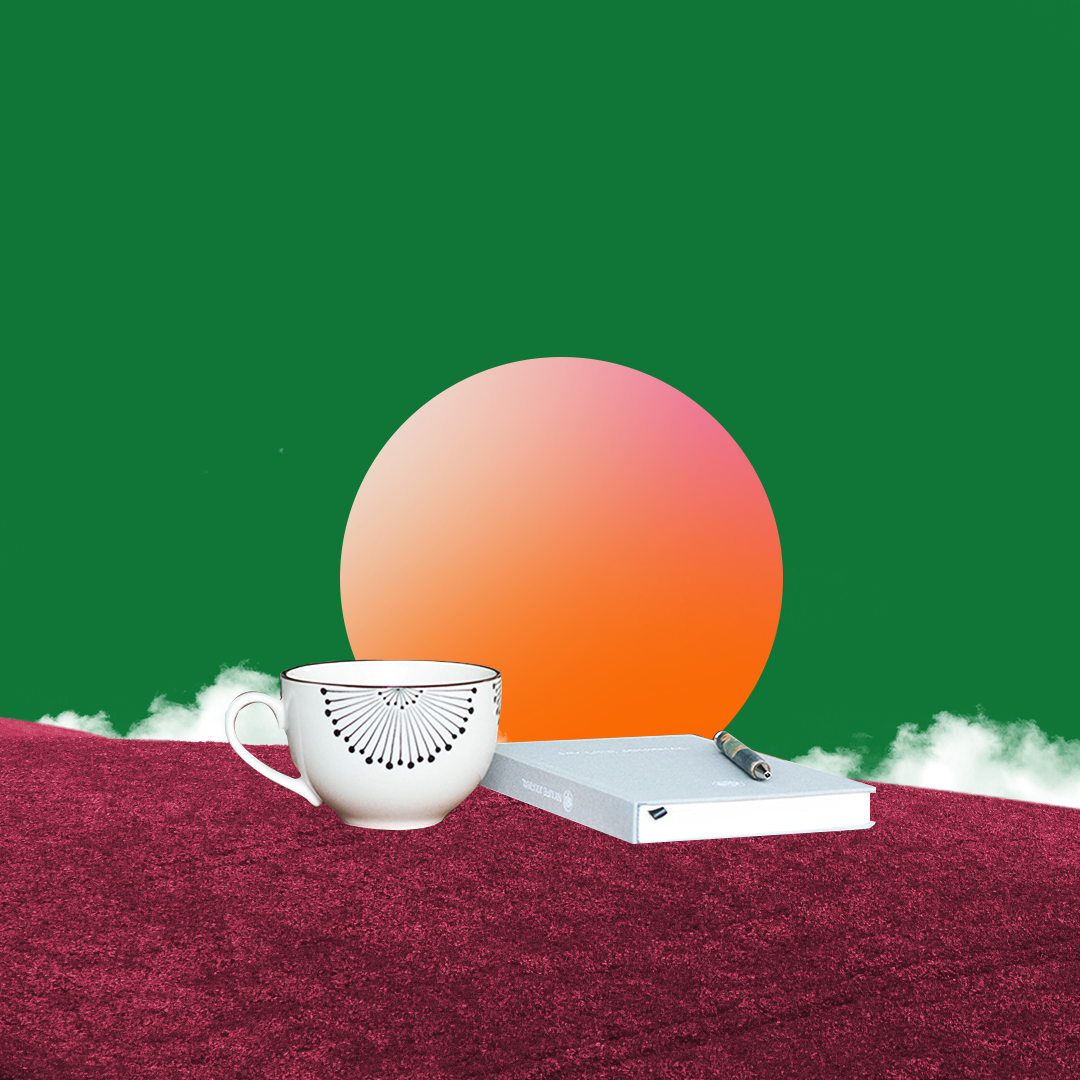 Business
Following a simulation exercise that tests a student's decision making, strategic thinking, communication, teamwork and groupwork, complex problem solving skills within the school of Business, this project will look to present reflections of this exercise as a video piece using Adobe technologies. The video of the team performance can be edited and cut into a meaningful five-minute presentation back to the class about the key moments of the subject as well as the key learnings that may come from the exercise. A further piece of assessment will be a short podcast (Adobe Audition) where individual students debrief and reflect on their own performance in the simulator.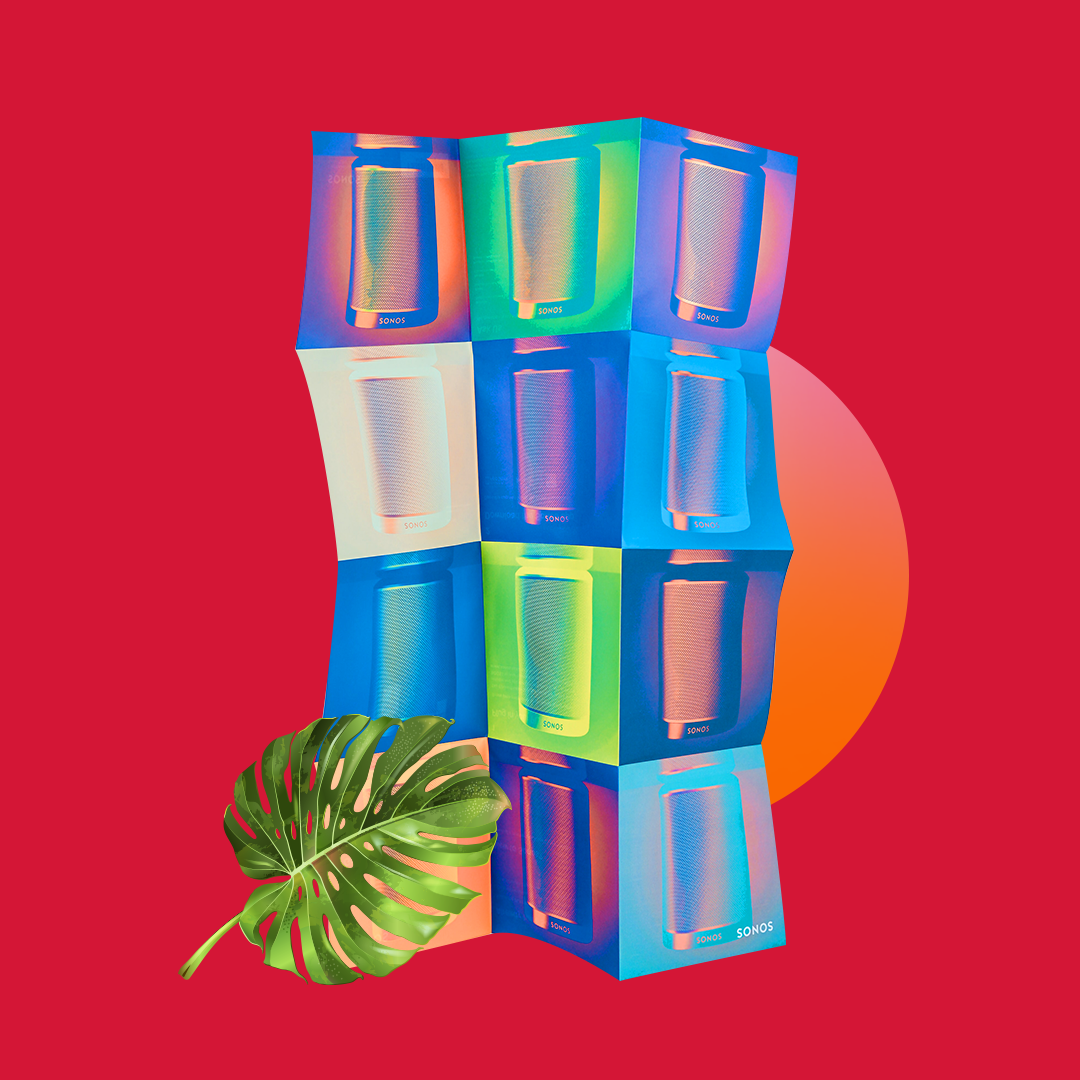 Marketing & Mangement
This project involves the development of digital fluency in second year Business students through the staged implementation of Adobe products that spark creativity and enhance practical skills and knowledge, preparing them for the future world of work. Adobe Spark products (Page, Post and Video) are embedded across the unit in different ways, with the intention to both normalise the use of these products and facilitate new ways of understanding, interpreting, and communicating information more effectively. To meet the needs of future employers, and the strategic direction of the university, various Adobe products were incorporated into the unit over 3 consecutive semesters to help develop students' digital fluency.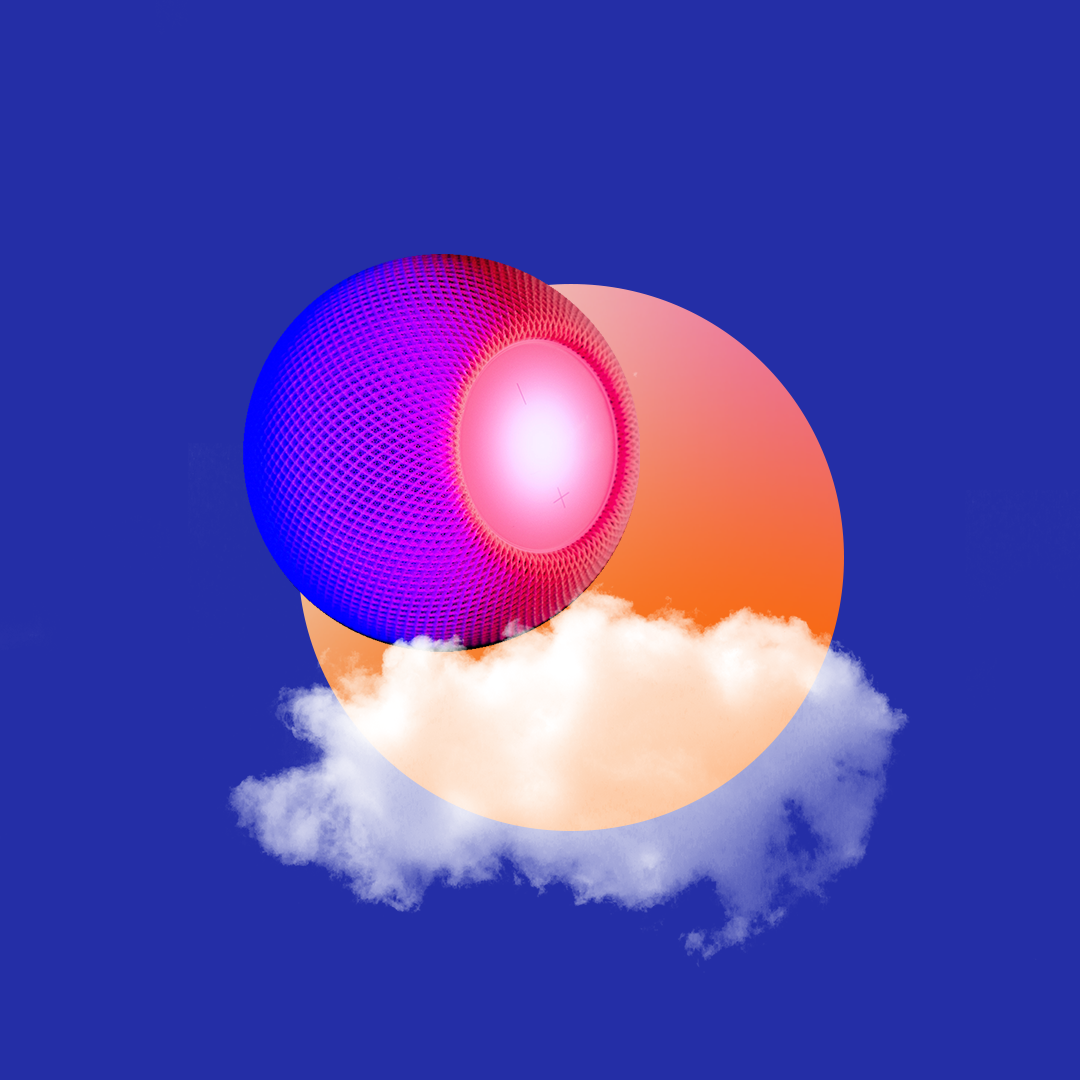 Media Content Creation is a core unit in the Bachelor of Media and Communication which focuses on providing practical skills in audio, photography and video. These skills underpin the other practical units in the degree. It was important to retain the interactive and individualised nature of the instruction in this unit as we shifted online. The answer was technology. We needed tools and affordances that go beyond what Canvas could offer, so we looked for a more elaborate teaching apparatus to allow for elements of student interaction and also delivery of a high-quality presentation. 
​​​​​​​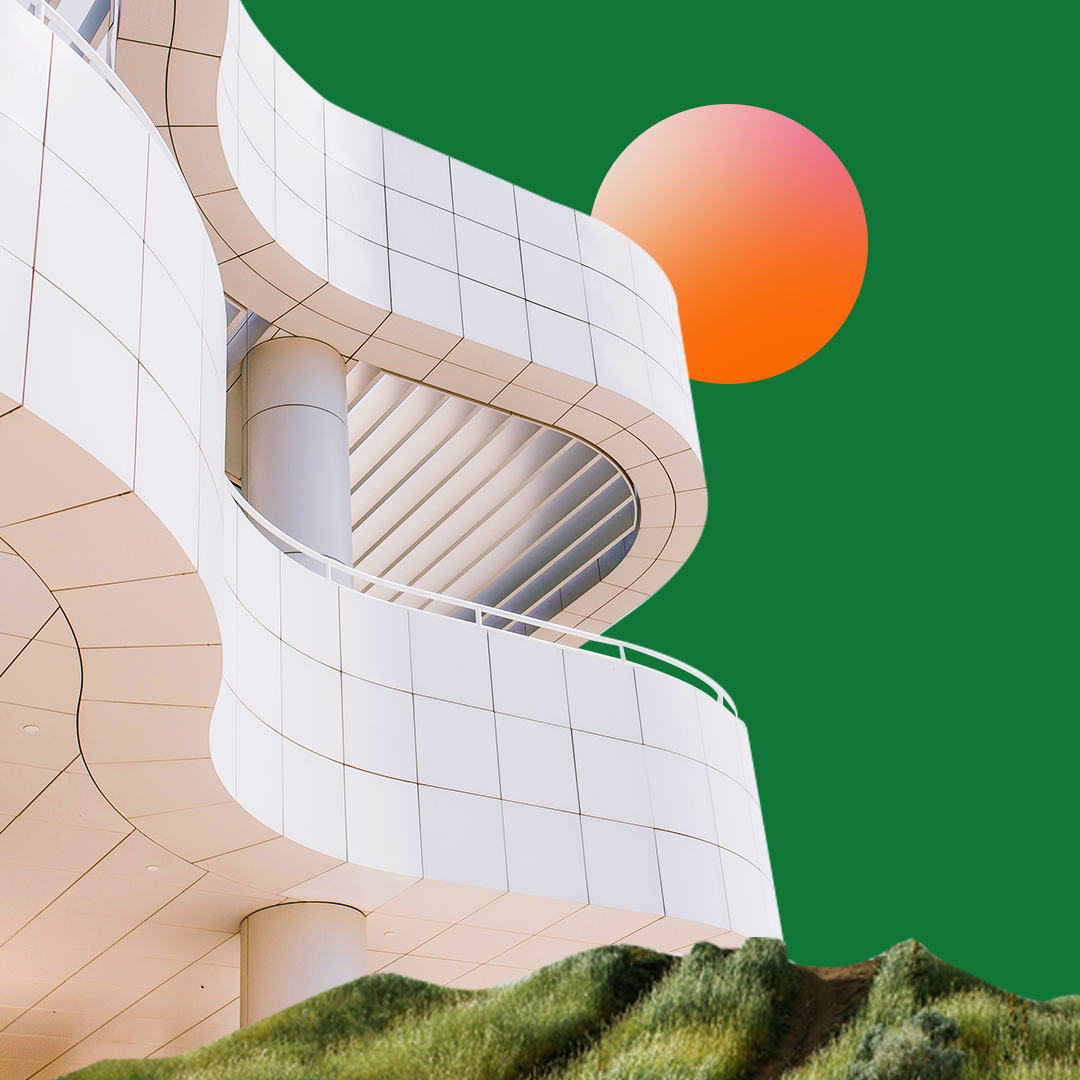 Prototyping & Design
This project looks to link the processes of prototyping across a variety of units within the Design Factory Melbourne. Working with both analogue and physical prototyping through to interactive and digital prototyping, this project utilises the Adobe suit to both communicate with students, support physical 'making' as well as shift prototyping approaches with digital interfaces. This project combines a Canvas sandbox, physical prototyping kits and digital Adobe tools to create a variety of approaches to making.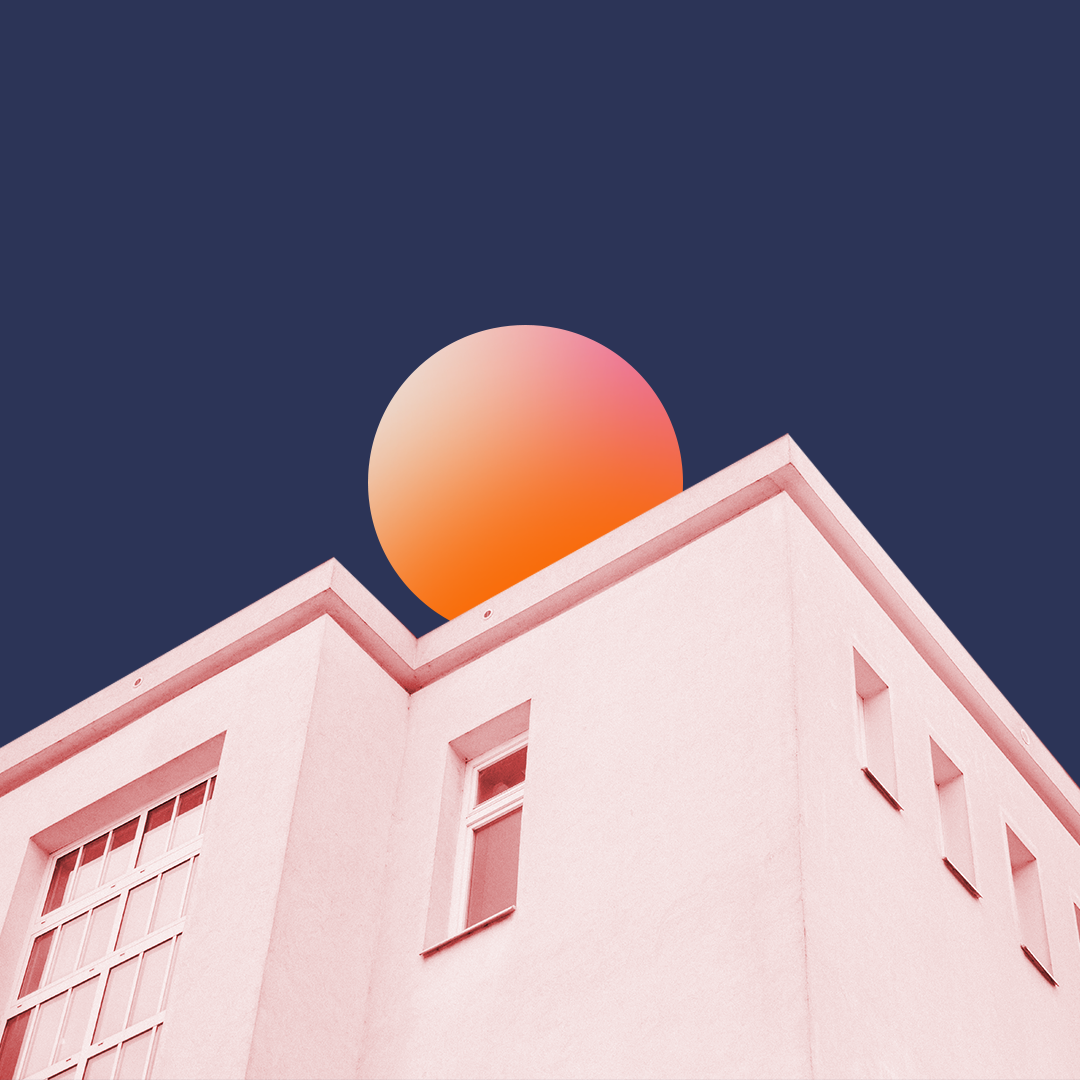 Social Sciences
This project is part of a longer-term aim to embed advanced digital literacy skills across the three years of the flagship BA core minor, Grand Challenges. Housed within a cross-disciplinary 3rd year unit, students will be asked to create real-world artefacts with the aim of 'making a difference' in relation to pressing social, cultural and technological challenges such as racism, digital disruption and climate change. For the first time, students will be asked to create artefacts with the Adobe suite to support and expand student's ability to create effective 'stories' in a variety of forms as well as providing students with a critical and valuable skillset which will enhance their employability.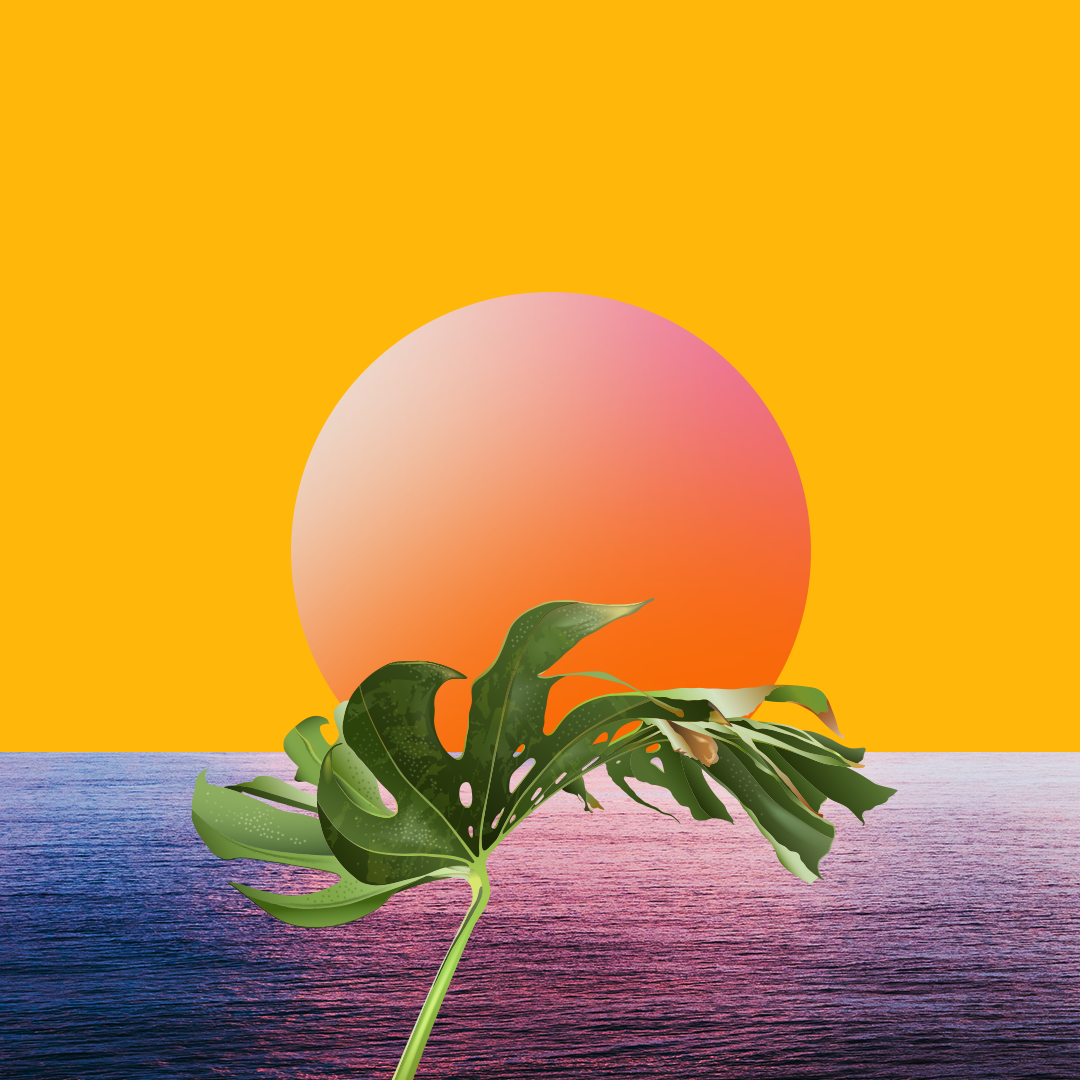 Student Engagement
The project involves developing and implementing two self-paced modules in rhetorical and ethical considerations in dynamic data visualisation for Swinburne's higher degree by research (HDR) students in science, engineering and technology fields. The module series will be developed as two sequential parts, which will be released at the same time. The first will scaffold the development of a research narrative in a dynamic visual format and participants will storyboard a visual research narrative and use it to make a 60-second animation. The second module will scaffold critical awareness of issues in modifying scientific imagery for consumption by different audiences. Participants will unpack, document and discuss the aesthetic and scientific decisions they made in transforming their data for their dynamic visualisations.
If you have a project, a methodology or experiment in teaching that you'd like to share please get in contact. Even if it didn't work, perhaps that's also something we need to share and discuss. 
Digital Literacies.
Best Practice