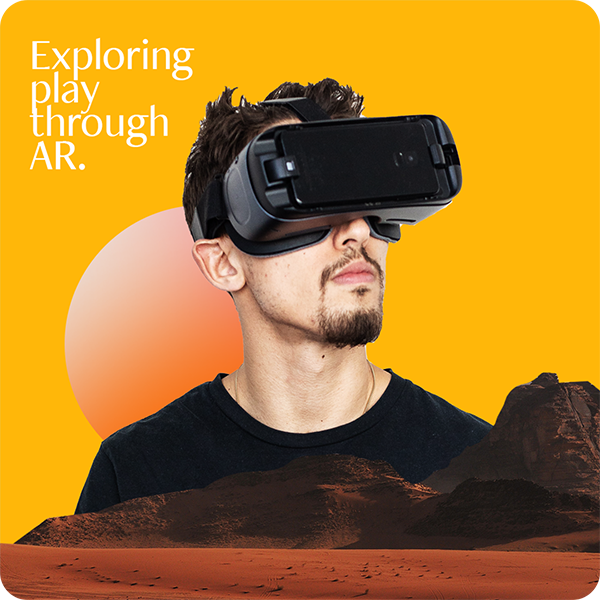 Building digital literacy via engineering competition 
Chong Kok Hing, Victor Bong Nee Shin & Tiong Siing Kieh 
Using Adobe Spark and Adobe Rush, engineering students create video and webpages to increase their confidence to select, learn and use appropriate technological and digital tools to achieve their desired outcomes. The learning philosophies that are embedded in this project include: constructive alignment of learning outcomes, solving real-world engineering problems, constructivist theory, and scaffolding approach.
Shareable teaching and learning resources for this project coming soon!
Project findings coming soon.

This needs to include your problem, a brief overview, emergent outcomes, how you addressed Digital Literacies and importantly, your learnings. Each of these should be around 150- 200 words. Less is more! 
You will nee d to submit impact data from your student surveys undertaken at the start and end of your project. Please ensure you communicate any specific findings from this data. This can be any length but as above, less is usually more!