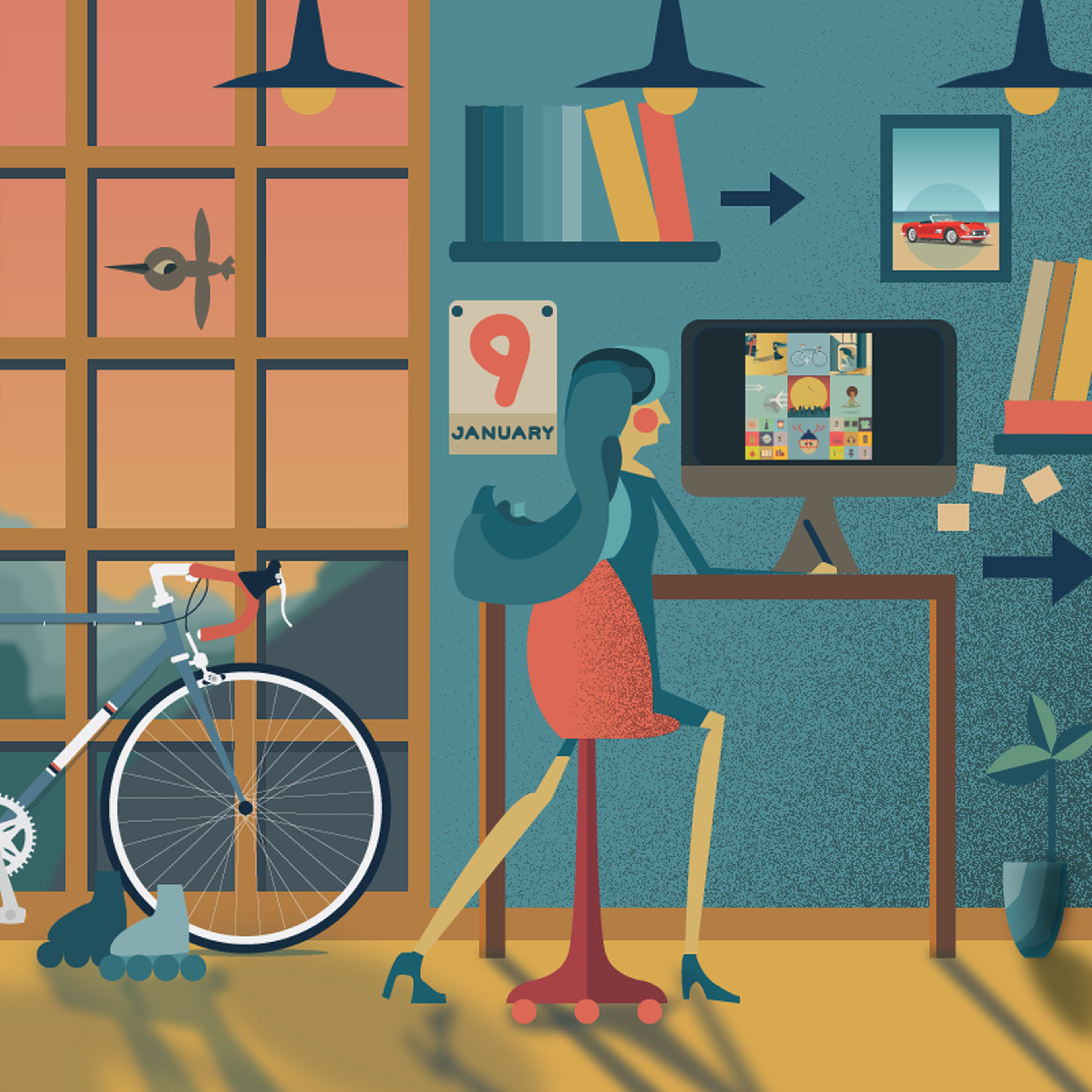 Psychology and counselling
Communicating psychological theory with Adobe Spark: Applications in undergraduate and postgraduate assessment 
Ben Bullock & Chris Ludlow 
This project developed new assignments for postgraduate counselling and undergraduate psychology students to assess their skills in applying psychological theory to real-world scenarios. The Adobe Spark suite of applications are used by students in their assignments to produce evidence-based and theory-informed psychological education materials to promote behaviour change in target populations. The project developed assignments and resources to support the students' developing technology literacy that they can then apply in professional contexts, both now and in future graduate employment.
Shareable teaching and learning resources for this project coming soon!
Project findings coming soon.

This needs to include your problem, a brief overview, emergent outcomes, how you addressed Digital Literacies and importantly, your learnings. Each of these should be around 150- 200 words. Less is more! 
You will nee d to submit impact data from your student surveys undertaken at the start and end of your project. Please ensure you communicate any specific findings from this data. This can be any length but as above, less is usually more!