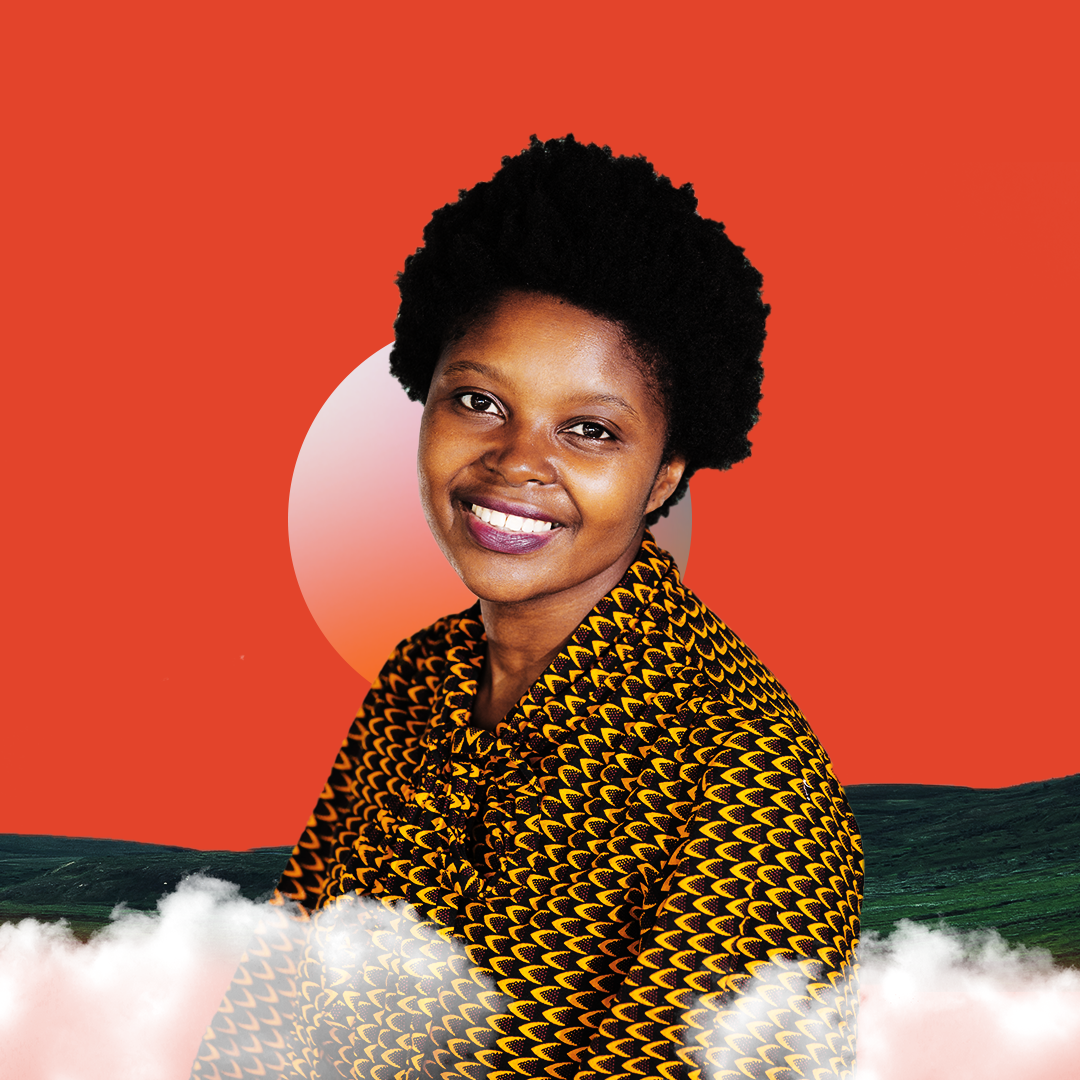 We have a lot of fantastic workshops for Swinburne staff with more coming every day!
We also have a page

just for students

so let them know about the workshops just for them.
ADOBE LAB: Creating solutions to complex problems with prototyping
Looking at processes of prototyping in all fields. 
13 Oct, 2021 11:30am - 1:00pm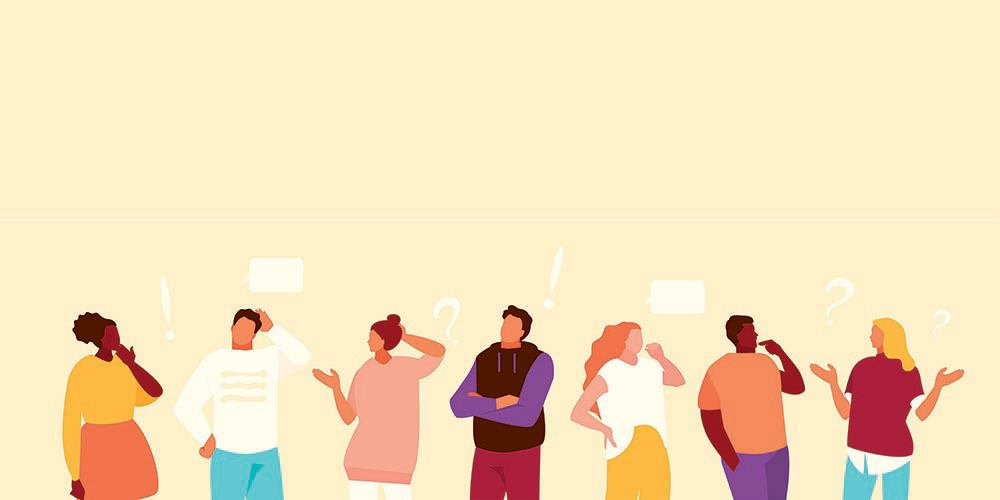 Learning Series 3
New possibilities with digital tools - new ideas for learning & teaching

New ideas for learning & teaching: Beyond assessment
- what else can we use Adobe for?

30 Nov, 2021 11am-12pm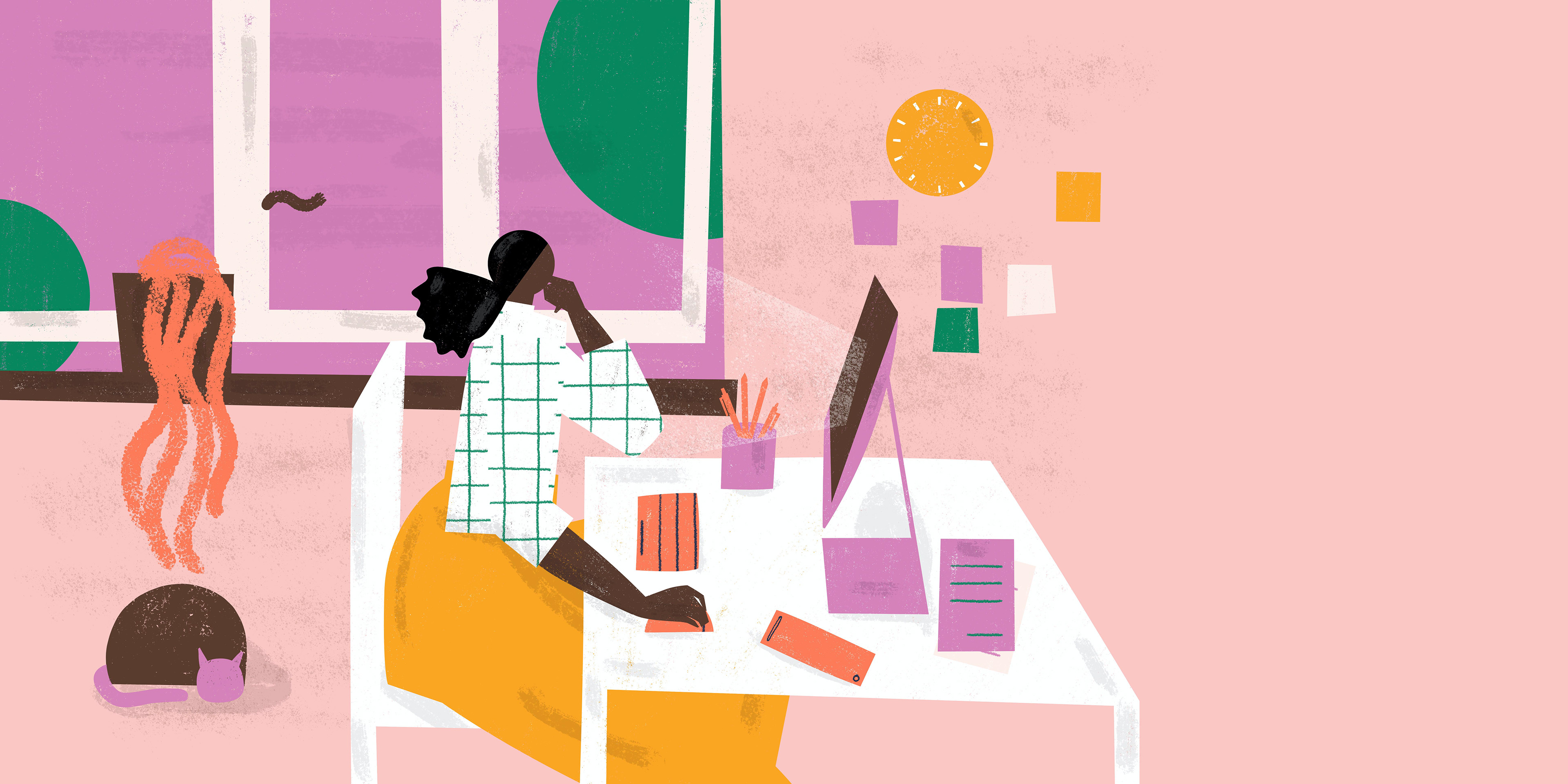 Learning Series 3
ADOBE LAB: Creating and learning with XD

How might we use XD to create interactive presentations?
2 Dec, 2021 2-3.30pm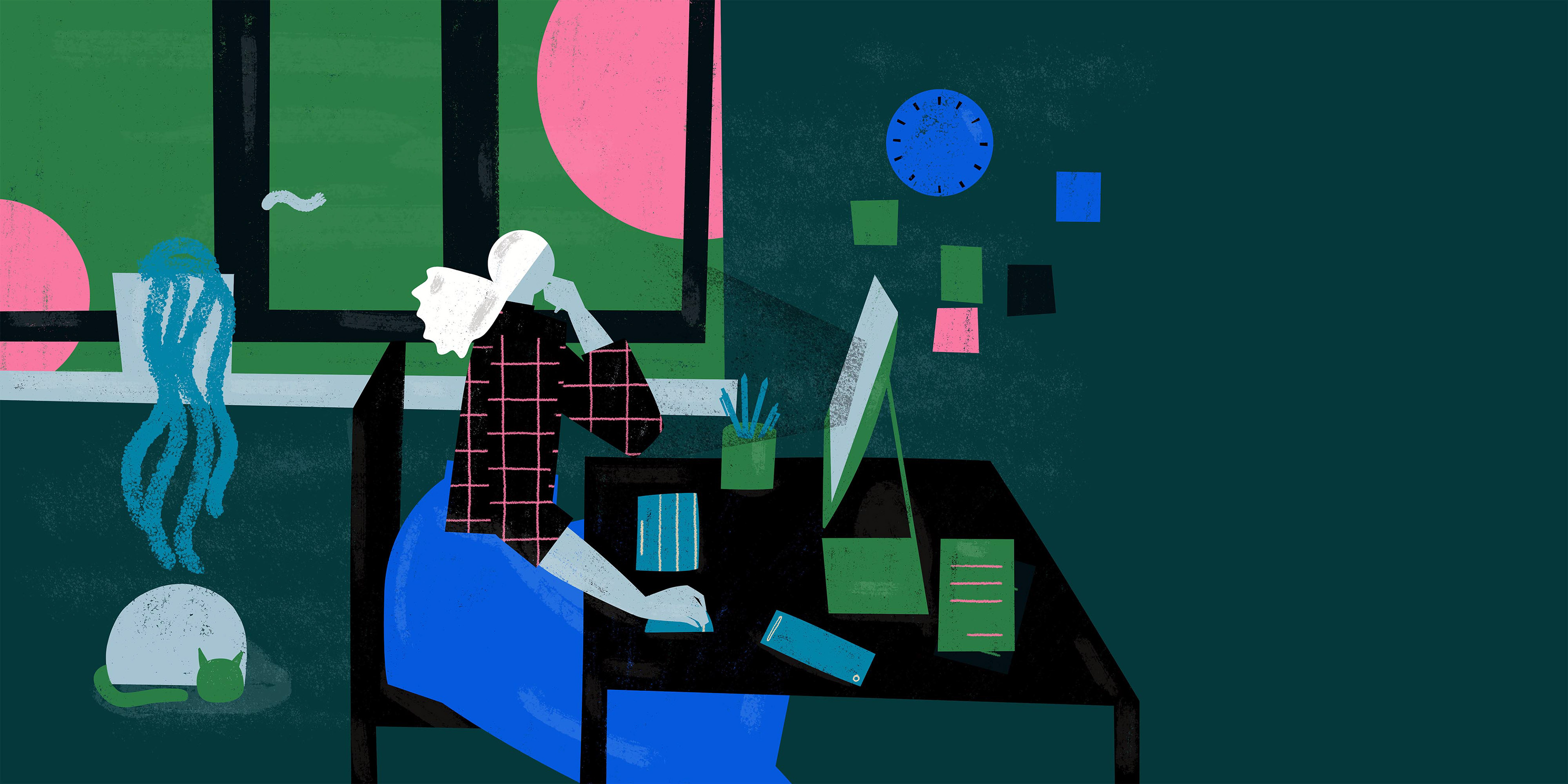 Learning Series 3
ADOBE LAB: Creating and learning with Premiere Pro

How might we collaborate and share on video projects
3 Dec, 2021 10-11.30am
Digital Literacies.


Staff workshops