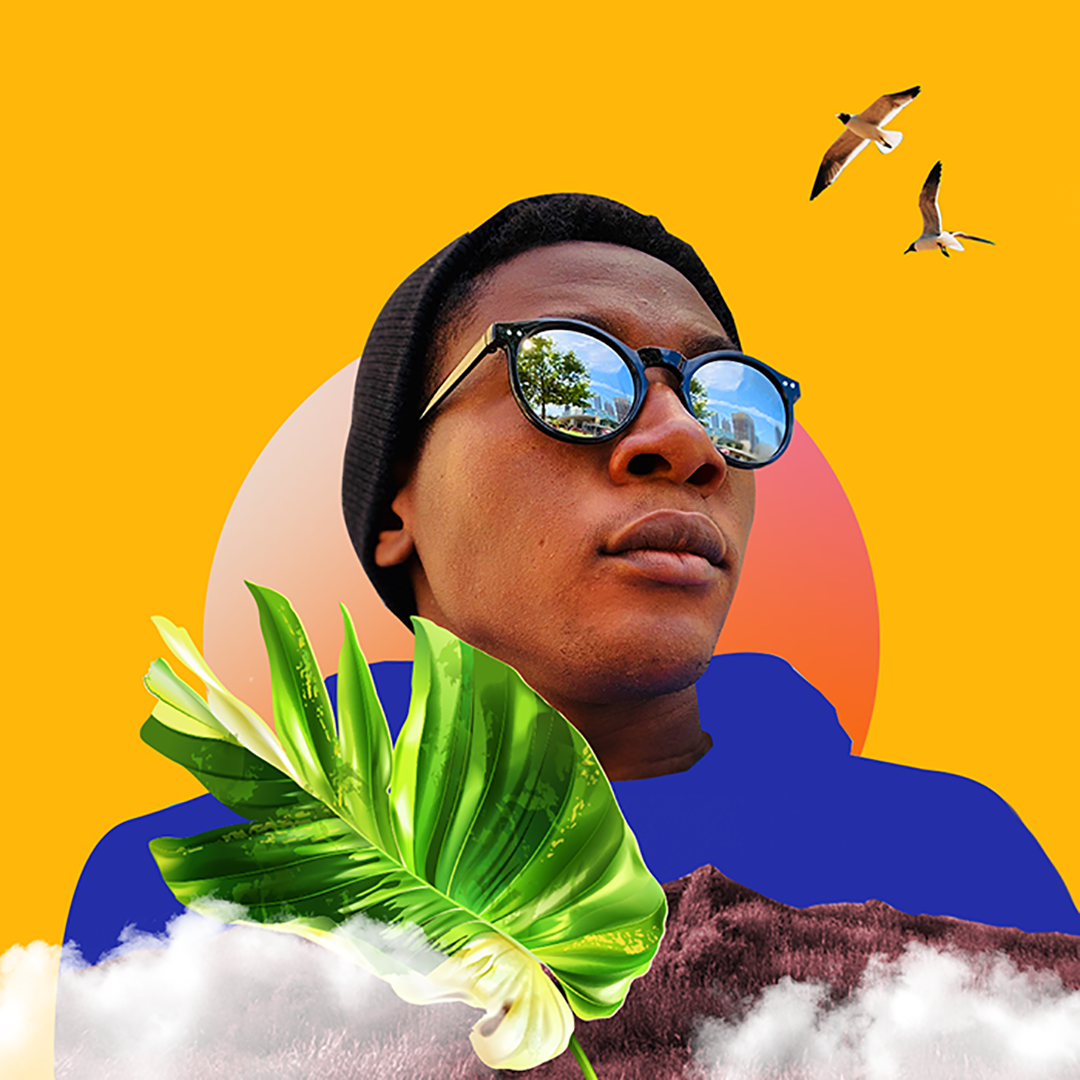 Digital Literacies.
Examples in Curriculum
There are so many examples of innovations in teaching, modelling digital literacies or using technology in creative ways. Here are some from HE at Swinburne.
Science
Re-imaging assessment to enable equity of access during COVID-19
Bita Zaferanloo
Prototyping & Design
Using digital communication to showcase and teach analogue making
Thomas Luke and Elliot Henkel
Health Sciences
Utilising drawing for learning to teach anatomy
Nicolene Lottering
Business
Creating real-world opportunities to present as if in industry
Chamindika Weerakoon​​​​​​​
If you have a project, a methodology or experiment in teaching that you'd like to share please get in contact. Even if it didn't work, perhaps that's also something we need to share and discuss. Apparently we're in this together. We'd like to think that's a reality at Swinburne. So please get in touch.
Digital Literacies.
Examples in Curriculum