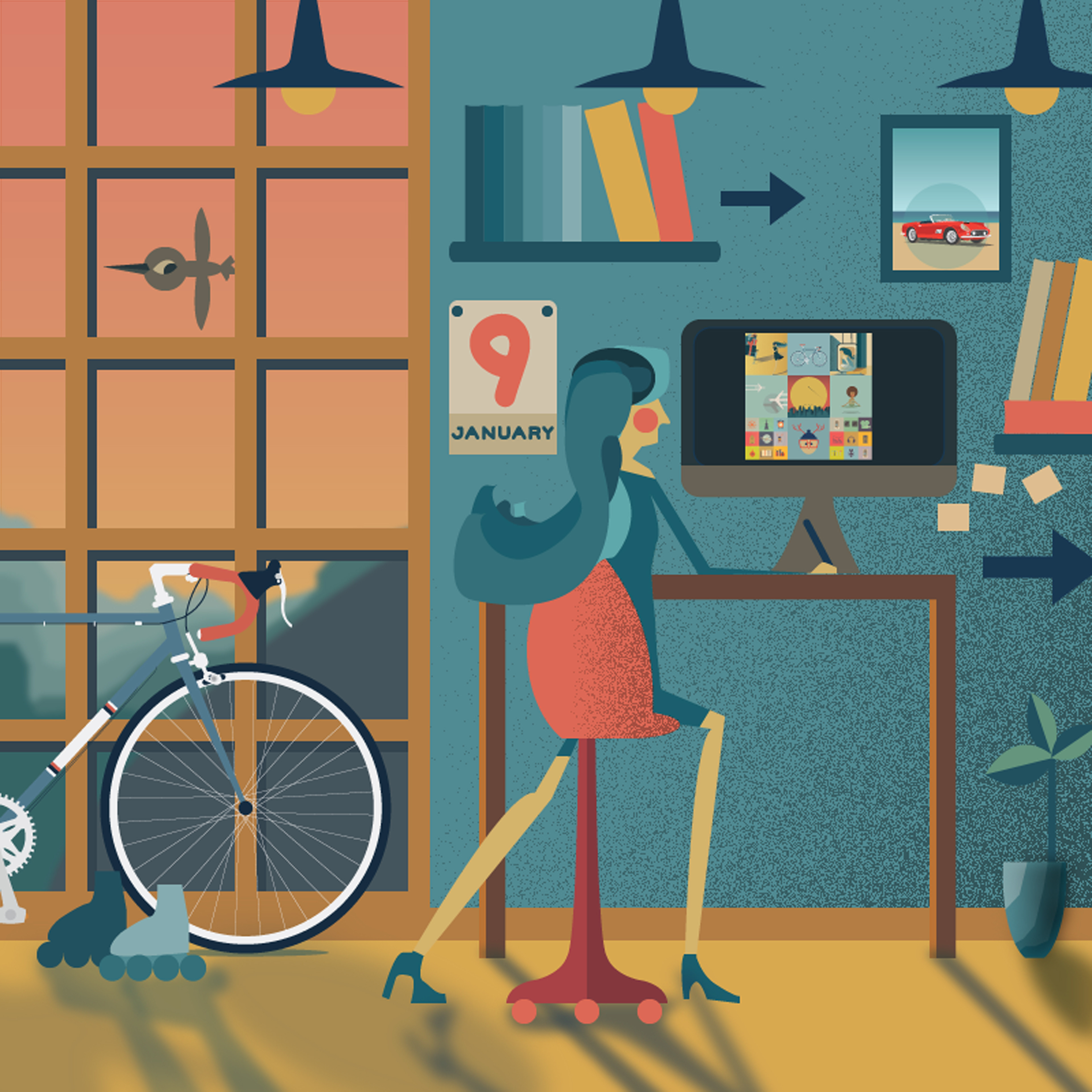 Demonstrating innovation capability through industry relevant digital portfolios 
Aaron Down
This project develops a student-centred portfolio assessment task for students who are required to articulate learning and demonstrate innovation capability from a diverse range of authentic learning experiences. It was embedded in Design Factory Melbourne's Applied Innovation units and integrates both industry and academic perspectives to better understand the elements and attributes that are required from such professional portfolios. The project creates industry-ready graduates who have a strong professional brand, and are equipped with the technology literacy and communication literacy to articulate their capabilities and value to a range of graduate opportunities
Shareable teaching and learning resources for this project coming soon!
Project findings coming soon.

This needs to include your problem, a brief overview, emergent outcomes, how you addressed Digital Literacies and importantly, your learnings. Each of these should be around 150- 200 words. Less is more! 
You will nee d to submit impact data from your student surveys undertaken at the start and end of your project. Please ensure you communicate any specific findings from this data. This can be any length but as above, less is usually more!