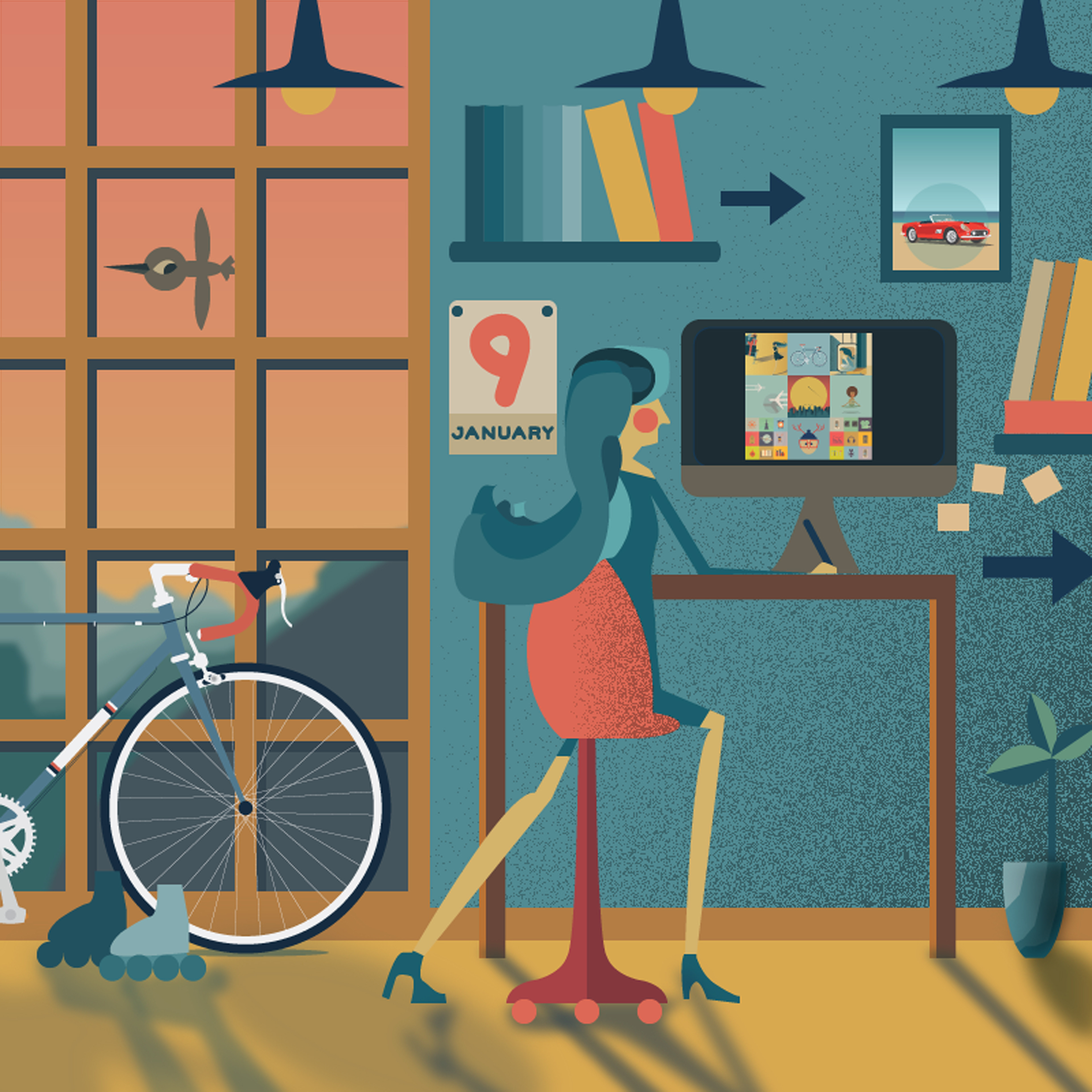 Kitchen table campus  
Joel Martin 
This project enables students to virtually navigate car-sized pieces of machinery in their own homes, using any digital device.  
It's easy for students to understand how a power tool works as most people can access one in their personal lives.  But that's not so much the case for a 5 ton industrial guillotine that needs to be transported on a semi trailer and costs tens of thousands of dollars!
The project augments the top 20 largest, most expensive or most scarcest equipment in Swinburne Trades and Senior Secondary programs that can be opened through Canvas.
Shareable teaching and learning resources for this project coming soon!
Project findings coming soon.

This needs to include your problem, a brief overview, emergent outcomes, how you addressed Digital Literacies and importantly, your learnings. Each of these should be around 150- 200 words. Less is more! 
You will nee d to submit impact data from your student surveys undertaken at the start and end of your project. Please ensure you communicate any specific findings from this data. This can be any length but as above, less is usually more!