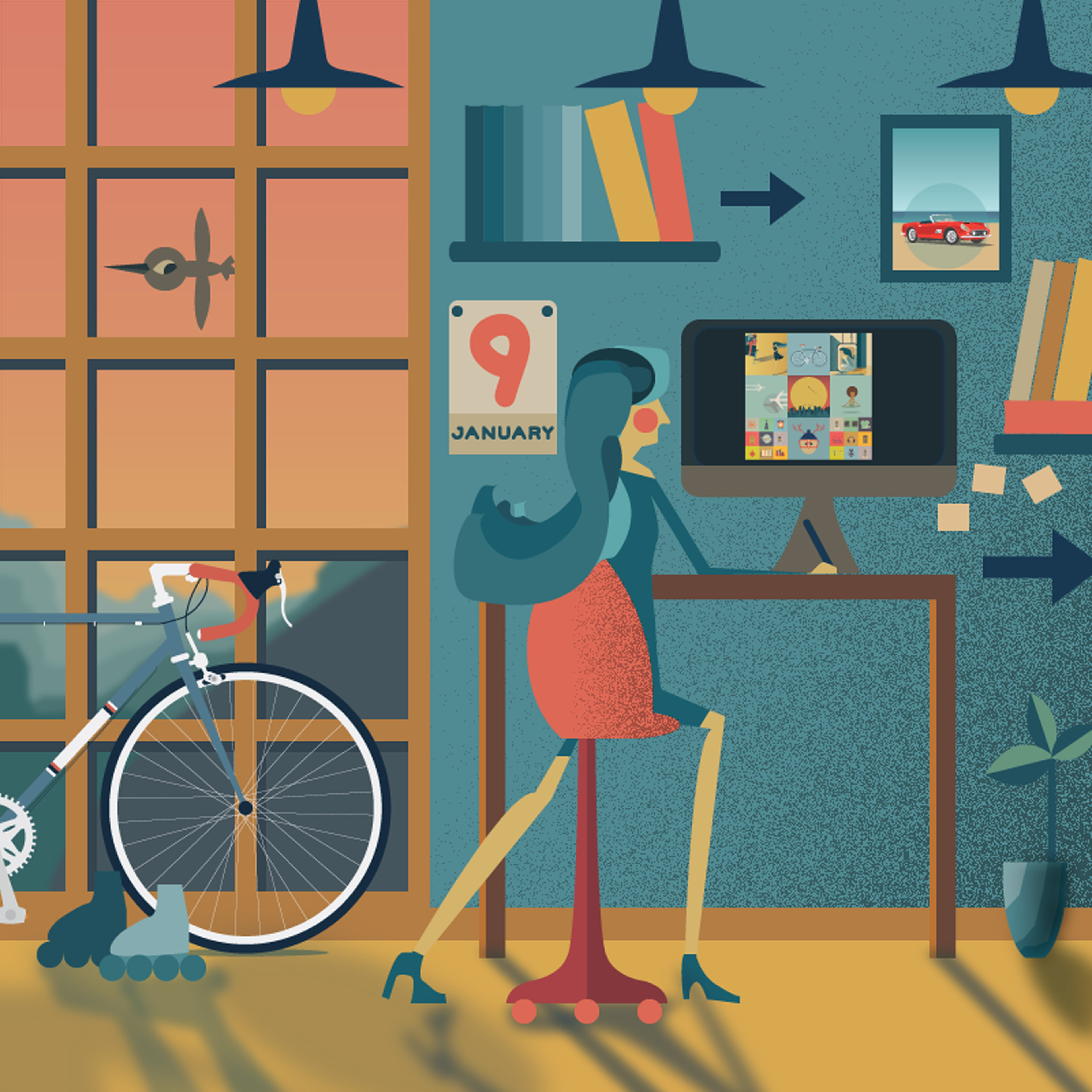 People Analytics and Visualisation: Creation of an HR Dashboard Prototype with Adobe XD 
Tim Bednall & Wahed Waheduzzaman 
With the increasing digitisation of the HR function as well as the use of analytics, HR professionals need to be able to communicate HR-related information about their organisation (e.g., headcount, absenteeism, turnover) quickly to managers. While this information traditionally would have been delivered via a written report, contemporary managers often access the same information using analytics dashboards. HR students have the opportunity to design a prototype interactive dashboard using the Adobe XD application. This project provides students with an authentic experience in choosing the best way to visualise and present HR-related metrics to a target audience of managers. 
Shareable teaching and learning resources for this project coming soon!
Project findings coming soon.

This needs to include your problem, a brief overview, emergent outcomes, how you addressed Digital Literacies and importantly, your learnings. Each of these should be around 150- 200 words. Less is more! 
You will nee d to submit impact data from your student surveys undertaken at the start and end of your project. Please ensure you communicate any specific findings from this data. This can be any length but as above, less is usually more!