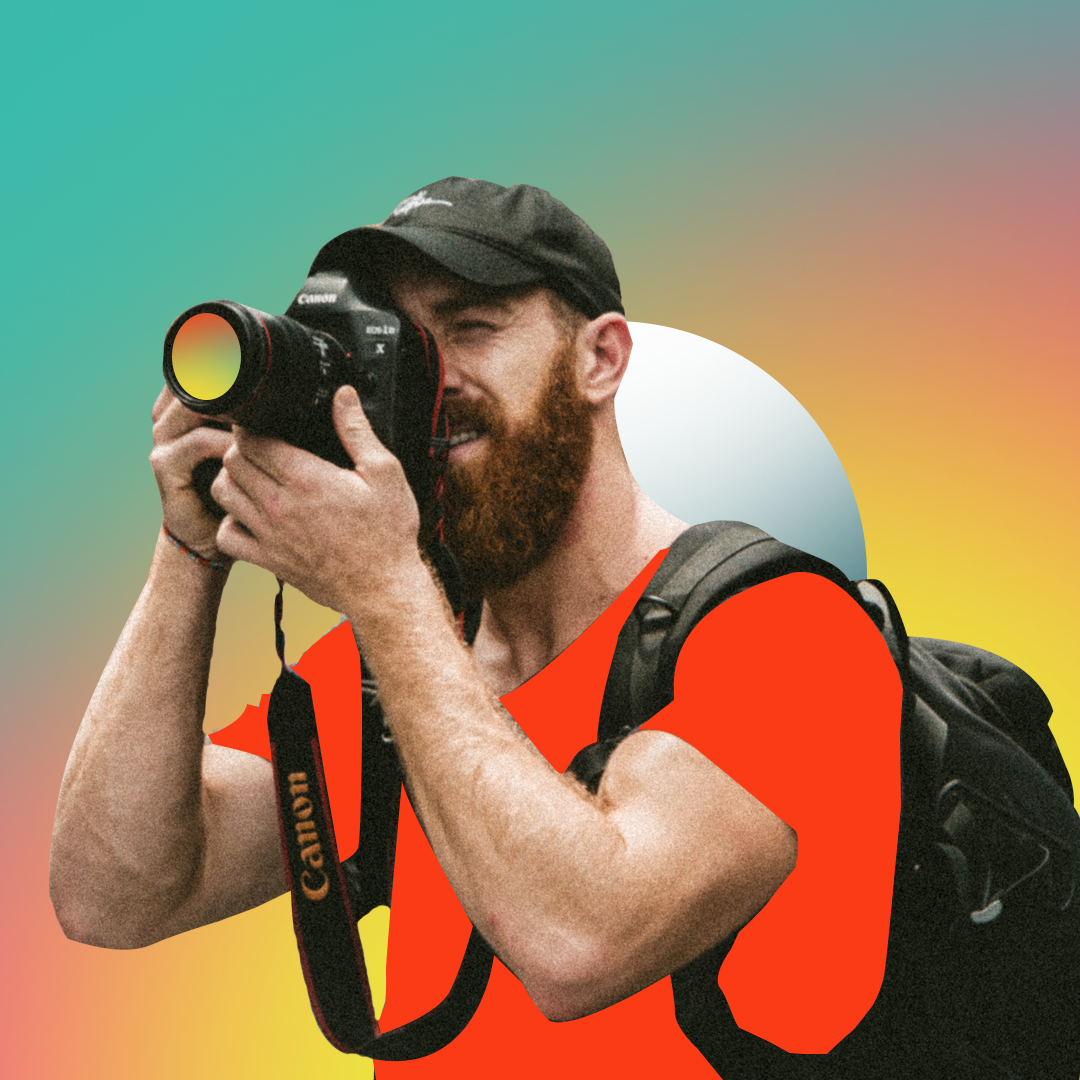 Digital Literacies.
Publications
If you have any publications about digital literacy, teaching
and engagement that we can share
please let us know!
Coldwell-Neilson, J., Armitage, J. A., Wood-Bradley, R. J., Kelly, B., & Gentle, A. (2019). 
Implications of updating digital literacy – A case study in an optometric curriculum
. Issues in Informing Science and Information Technology, 16, 33-49. 
https://doi.org/10.28945/4285
Media Literacy for Children & Young People.
Notley, T, Dezuanni, M, Zhong, HF & Howden, S 2017, News and Australia's children: how young people access, perceive and are affected by the news, Research Report, Sydney, Crinkling News, Western Sydney University and Queensland University of Technology.
Digital Literacies.
Publications