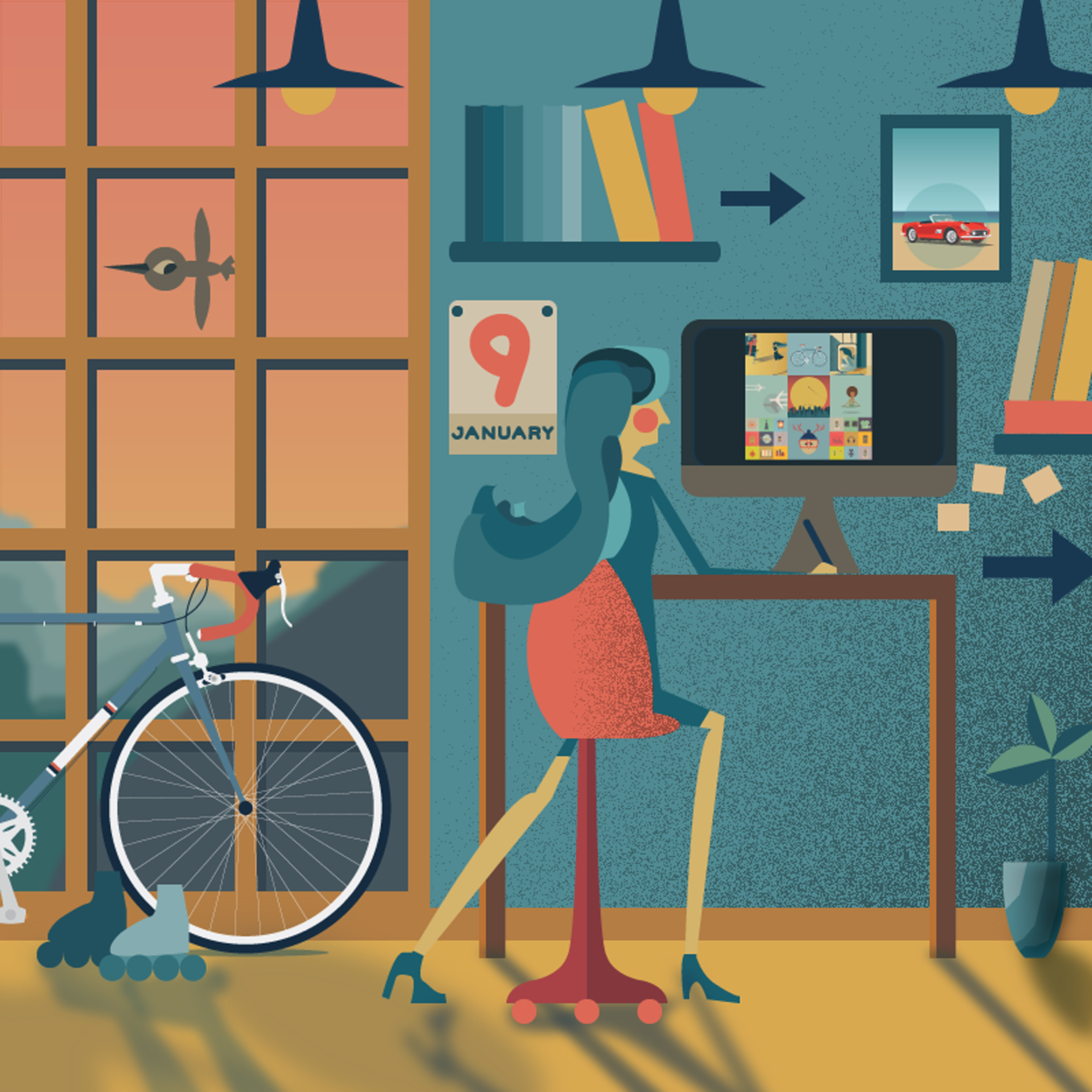 Science, mathematics, computer science
STEMM infographics
Bita Zaferanloo, Emily Cook & Dana Rezazadegan
The STEMM infographic project aims to develop Swinburne students' communication and technical skills utilising a multidisciplinary collaborative approach using the Adobe Creative Cloud to play, risk and act as global citizens who initiate change. Swinburne students will collect STEMM data and create an infographic with sustainability impact to:  'Increase community knowledge by presenting an infographic aligned with The Royal Society of Victoria vision: Promoting Science in Victoria; 'Contribute innovative ideas to the industry partner, Insurance Australia Group, vision: We make your world a safer place. 
Shareable teaching and learning resources for this project coming soon!
Project findings coming soon.

This needs to include your problem, a brief overview, emergent outcomes, how you addressed Digital Literacies and importantly, your learnings. Each of these should be around 150- 200 words. Less is more! 
You will nee d to submit impact data from your student surveys undertaken at the start and end of your project. Please ensure you communicate any specific findings from this data. This can be any length but as above, less is usually more!